STM Saint Machinery is the professional manufacturer of pipe processing equipments (pipe bending machines, cutting machines, end forming end finishing machines and other automated processing machines) based in China.
Providing different pipe processing solutions for more than 10 years, STM is leading to the extraordinary technology and experience in metal processings.
The company is becoming the top manufacturer for all kinds of machines in China and the most trustable brand all over the world.
Trust STM, your best partner in machinery.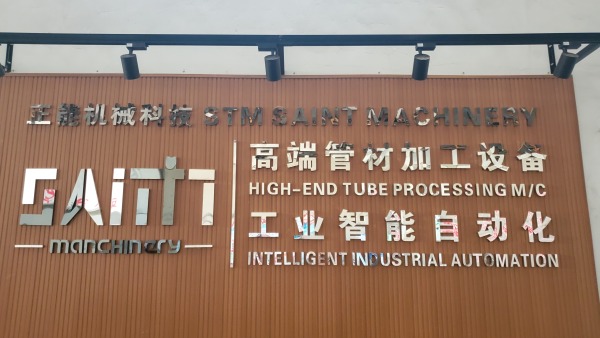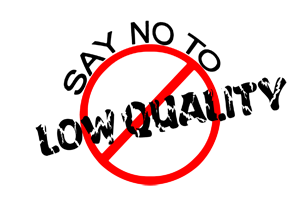 Look forward to your cooperation from all over the world. Let our machines talk with you!